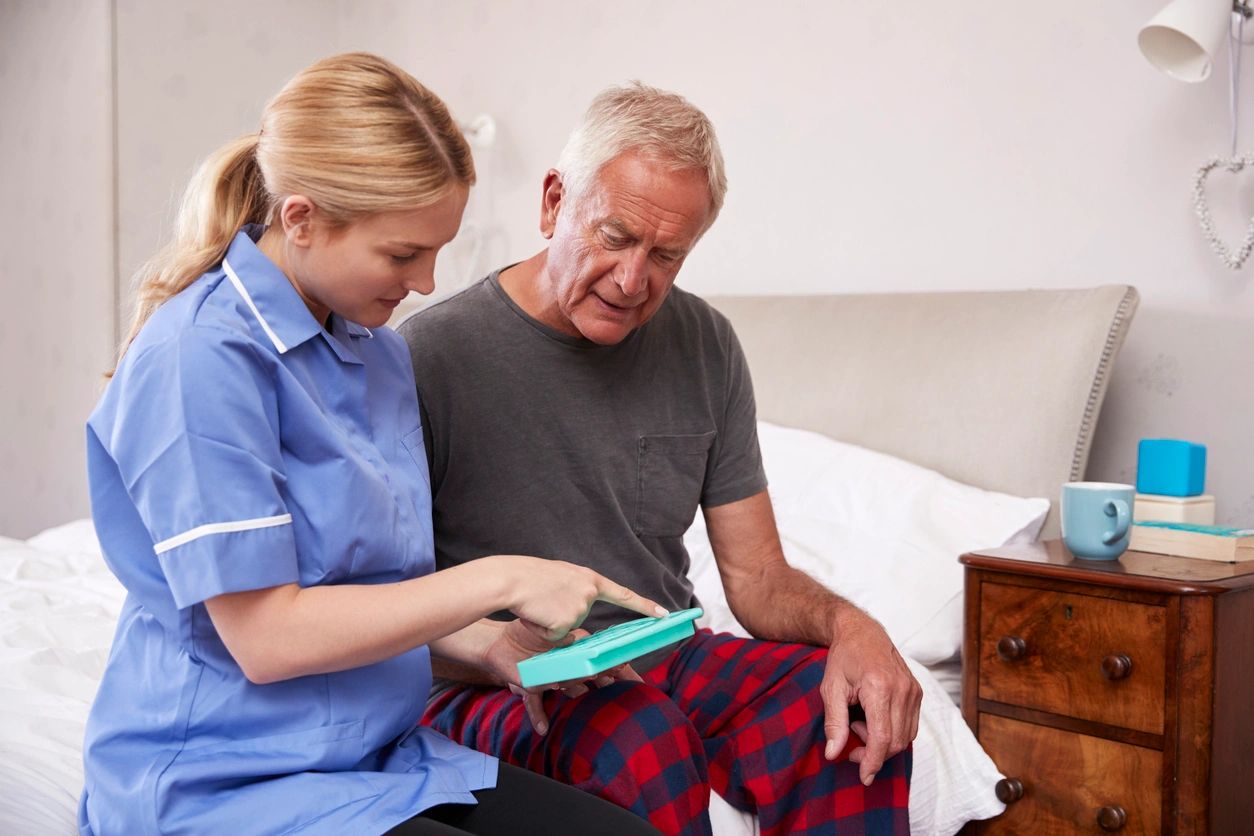 A Bit About Us:
An Experienced In-Home Senior Care Practice
Angels for Elders is committed to providing high-quality and affordable home care services to our clients. We assist them to lead dignified and independent lives in the comfort and safety of their own homes. Their individual needs are carefully assessed, understood, and met through the selective assignment of qualified, trustworthy, and compassionate home care aides.
Angels For Elders aims to be known and respected for providing the highest standard of in-home care services in the community.
Our Mission & Vision Is Achieved Through Our Core Values