Compassionate, Patient, and Caring Caretakers
Providing Up to 24-Hour Care in Orange County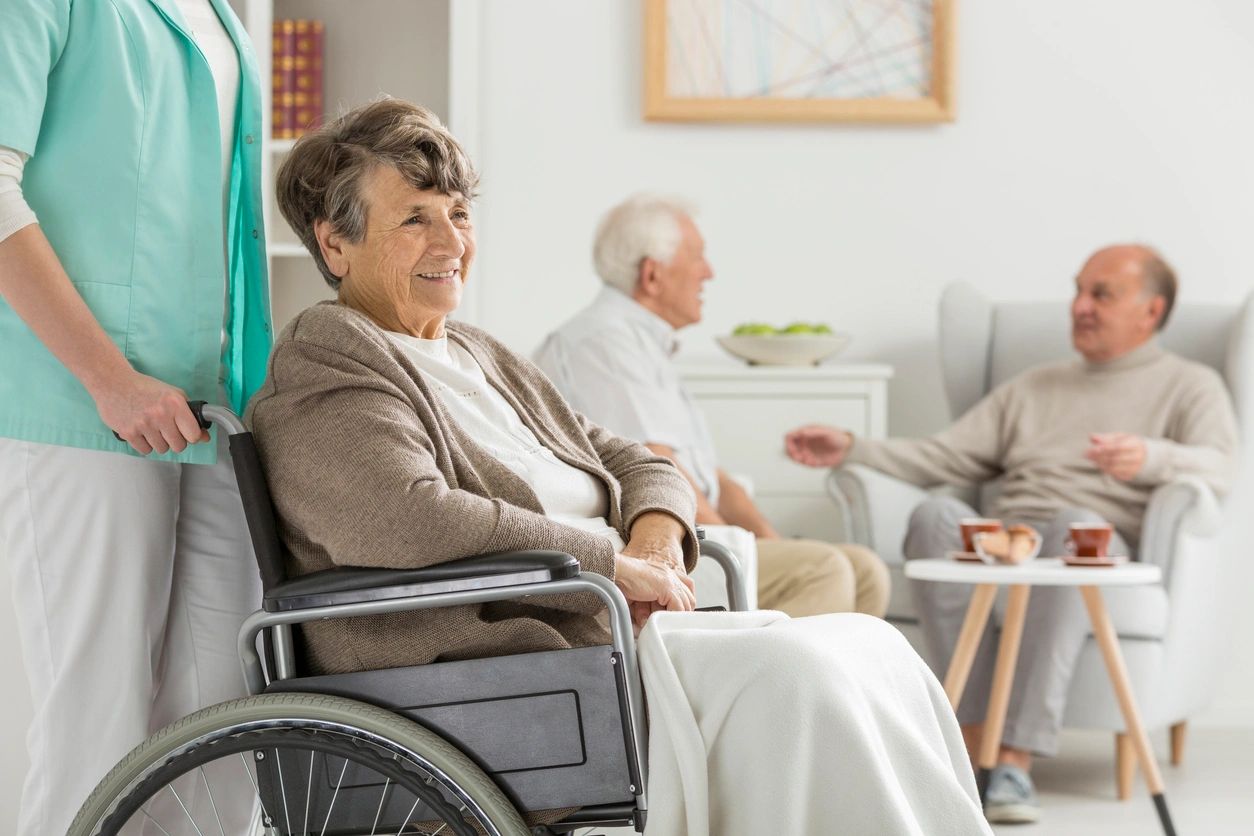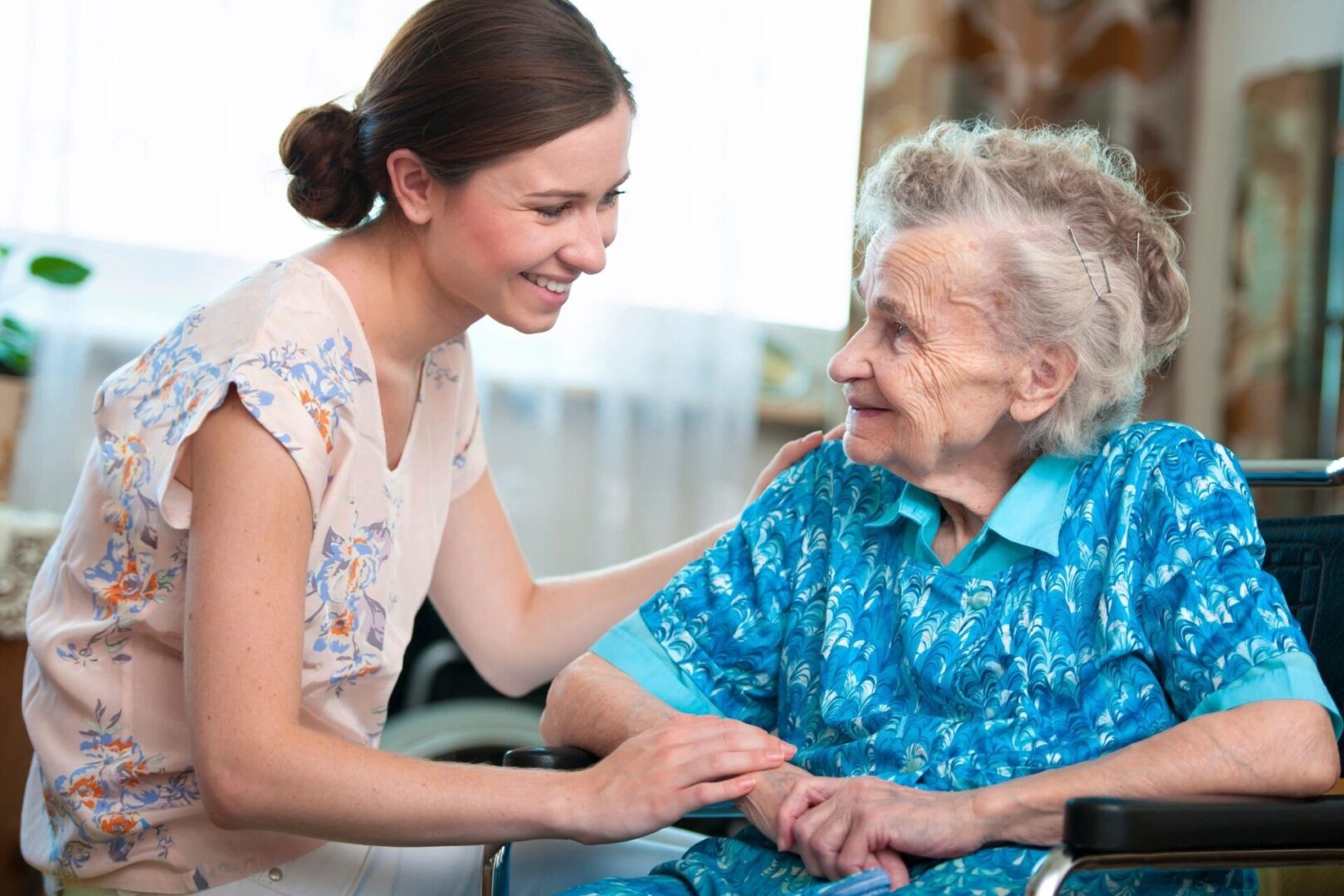 Private Home Care Services
in Orange County
Angels for Elders In-Home Care, LLC offers a comprehensive array of personal home care services in Orange County and Los Angeles.
We provide home care throughout Anaheim, Costa Mesa, Irvine, Newport Beach, and beyond. Our independent company values, respects, and protects all senior community members.
Offering Affordable
Elderly Care Services
Your loved ones deserve the personal touch of in-home care, and you don't have to break the bank to help them receive that care.
We keep our pricing affordable because we believe your loved ones deserve to enjoy the comfort of their own home for as long as possible. Our commitment to this belief helps us develop positive, long-lasting relationships with local organizations.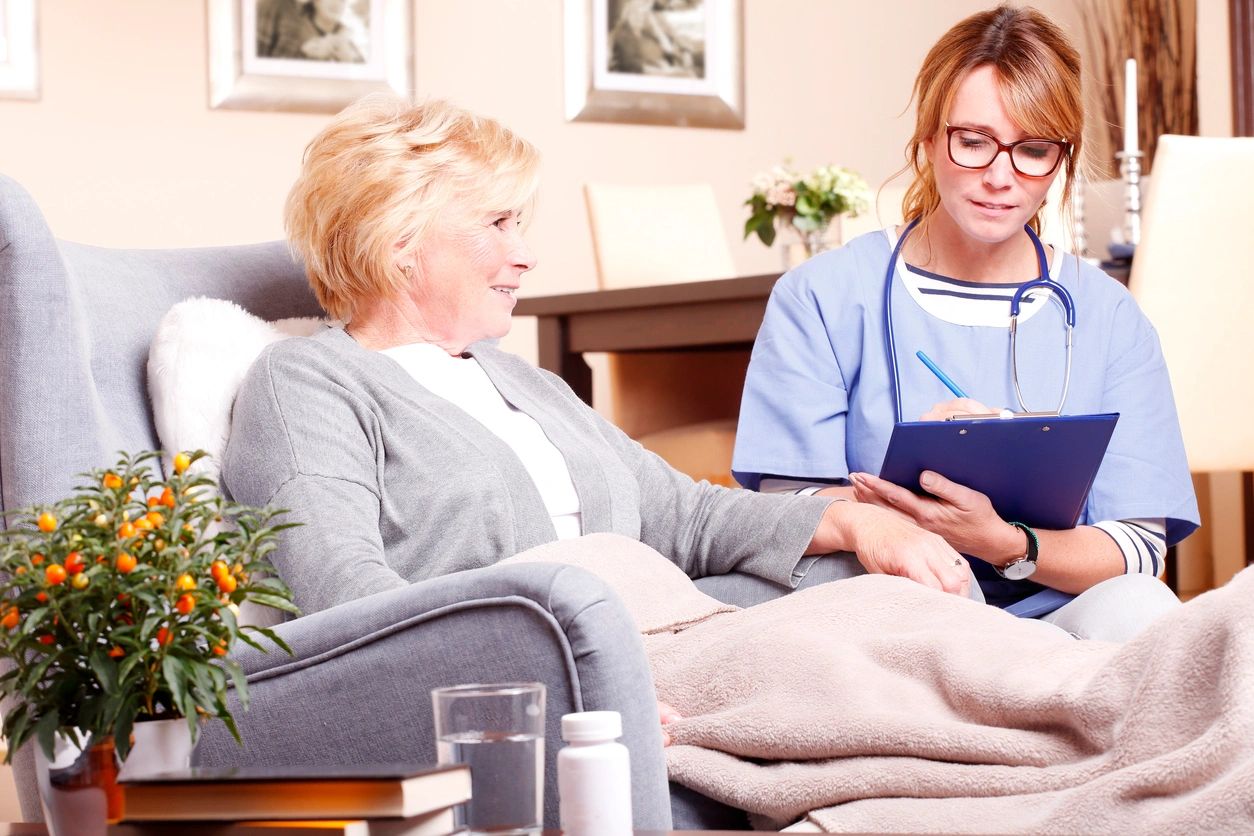 Entrust the Care of
Your Loved Ones With Us
Our patients aren't the only ones who benefit from our services. Caring for an older family member can become both physically and emotionally taxing. Our experts provide respite care so you can take much-needed time for yourself.
Angels for Elders In-Home Care, LLC guarantees your peace of mind with our in-home caregiver's compassion, sensitivity, and professionalism. Contact us today to explore our complete services and schedule an in-home assessment.